Joyetech Ego Aio D22xl All In One Kit
Joyetech Ego Aio D22xl All In One Kit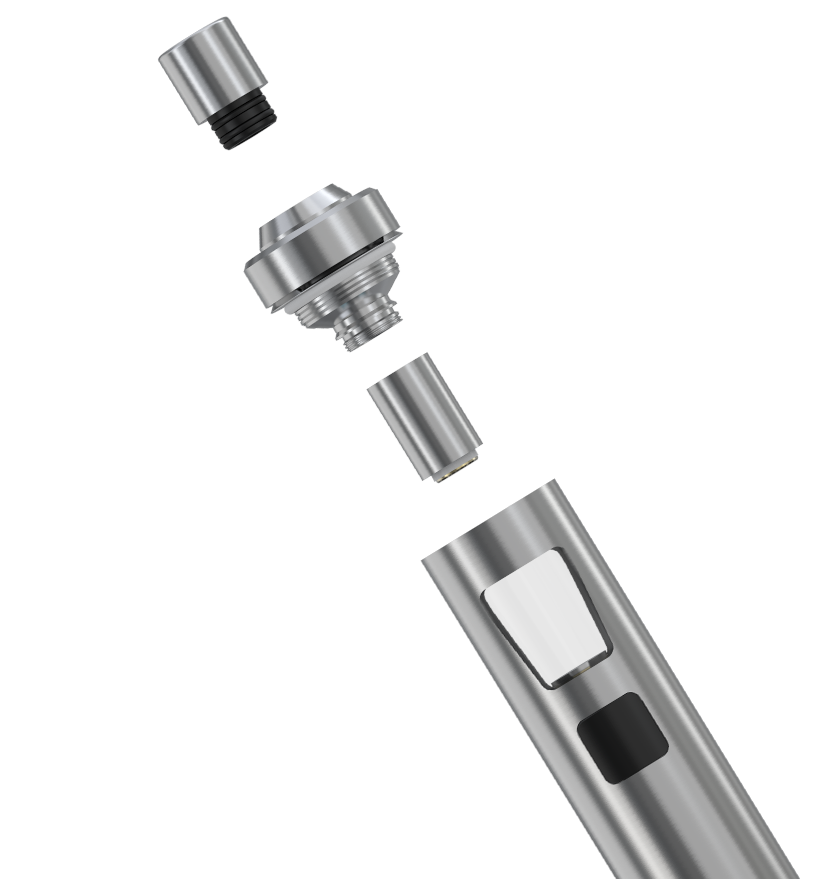 Standard Configuration:
1*eGo AIO D22 XL battery
2*BF SS316-0.6ohm MTL.
1*Mouthpiece
1*USB Cable
1*Quick Start & Warranty Card

Product Parameters:
Diameter: 22mm
Length: 131.00mm
Battery capacity: 2300mAh
Atomizer capacity: 3.5ml
Color: Silver, Black, Red, Blue, Orange, White
eGo AIO D22 XL applies all-in-one style with atomizer inserted inside, which is quite convenient to use.
Though petite but it is powerful enough to produce large vapor.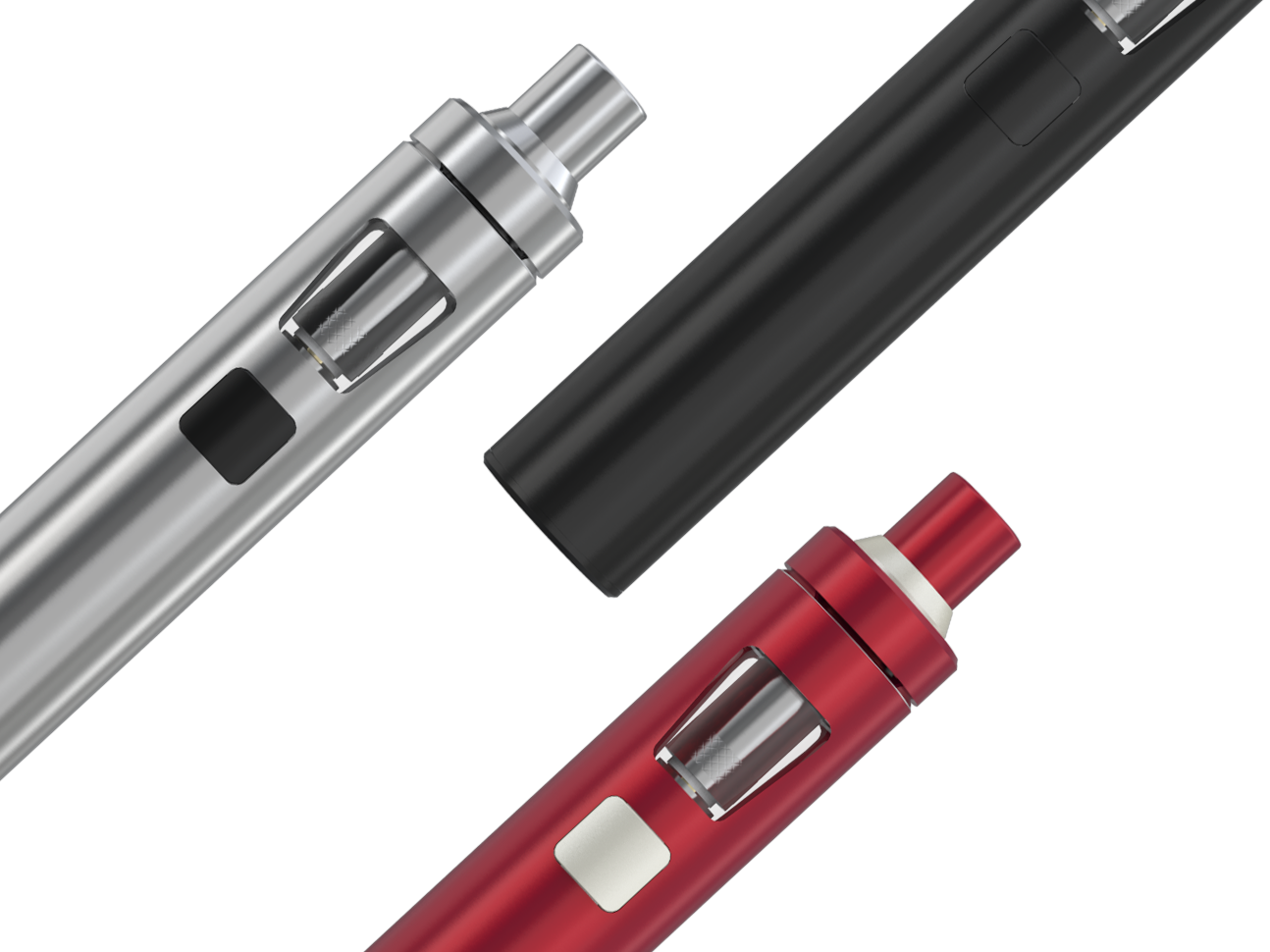 Fashionable and Colorful
eGo AIO D22 XL comes with multiple colors which is very fashionable in looking and caters to your preference.
Product Description
The JOYTECH Ego D22XL All in One Kit is great for vapers of different levels due to its ease of use. It doesn't take much time at all to fill up this device's tank and start vaping away! Simply open the top portion of the cup and fill it up with juice when running low. The JOYTECH Ego D22XL All in One Kit comes in a variety of colors; it even features a light that changes colors. The JOYTECH Ego Aio D22XL is compatible with a variety of coils. It features a big tank, which means it can hold more liquid in it at once. The battery is also quite awesome because it is bigger, which means that the charge time one has on it will provide a ton of vape sessions! This is 75 watts, it is 0.6-OHM and it is 1500MAH. The Ego D22XL also has a top airflow design, which will keep it running better and longer. And finally, you can experience awesome cloud production.
Specification:
Joyetech Ego Aio D22xl All In One Kit
Main features

Brand:Joyetech Ego Aio
Battery:2300mAh
Capacity:4.0ml
Charging Cable:USB
Diameter: 22mm
Length: 106.5mm
Resistance: 0.6ohm
Color: Silver, Black, Red, Blue, Orange, White

Includes

1 * eGo AIO D22XL
2 * BF SS316-0.6ohm MTL
1 * eGo AIO mouthpiece
1 * USB Cable
1 * Quick Start & Warranty Card & Authenticity Sticker
1 * Box Packaging
2 reviews for
Joyetech Ego Aio D22xl All In One Kit